WINGS
Get 5% OFF your first time online order.
WINGS
Get 5% OFF your first time online order.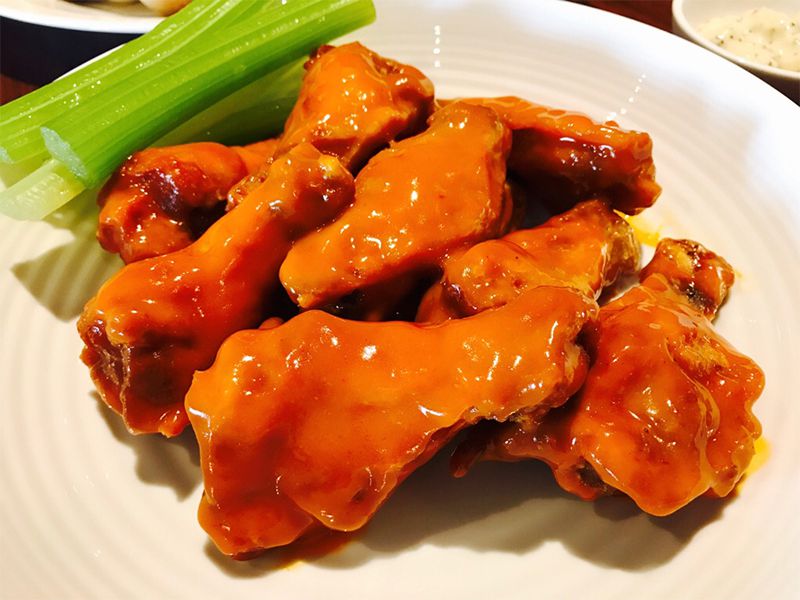 Wings in Weston, consistently voted best wings in Weston, is a family owned and operated restaurant, serving the local community since 1995.
We offer a wide variety of popular priced menu items, served in a casual dining atmosphere. Bring your family, your friends, or your teammates, and watch all your favorite sporting events on one of our many satellite TVs.
Stay healthy & strong with our
Healthy Options!
Takeout
& Delivery
On the go, but want to satisfy your wing cravings?
We bring your favorite food right to your doorstep for just $2.00.
Drink
Local
Come fall in love with amazing
drinks & beers!
Special
Events
We have a private room available for special events. Come in, have a seat, and let us serve you! Call us to set up your reservation today!
What our customers say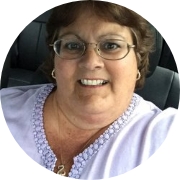 We ordered in lunch from here today it was delicious. All 4 of us raved it was great. We ordered chicken Cesar salad, French dip (lots of meat), onion rings, boneless wings and chicken wings. I thought it would be run of the mill. It definitely wasn't. We will surely order from here again.
– Michele W.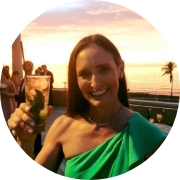 We go at least three times per month. We love the wings and the burgers with curly fries. The brownies are heavenly! We love the new administration and all the upgrades they have done. But most of all the people who work there are very friendly. We love Camila!
– Patricia Cancio Bernardini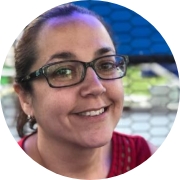 The raspberry wings are amazing, I will order again.
– Michele W.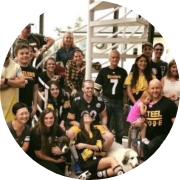 This place came highly recommended to us if we were even close to the area. So we stopped in on our way to a Marlins game. And oh boy it did not disappoint! Fantastic wings, great atmosphere and a world class staff. We have found our new stop on the way to the games!
– Kyle Bealert